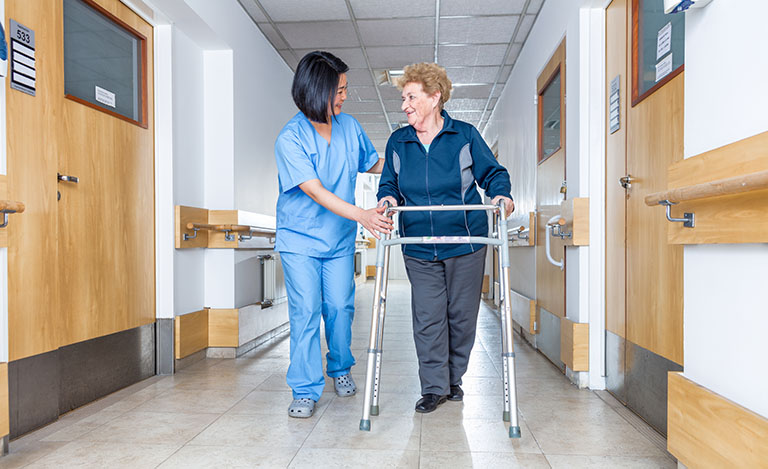 "The instructor is very good. She made the course interesting. This is a really great program for people that have been CNA's for many years. It is a big step in my life to further my education in becoming an LVN. Thank you very much."
Our course is intended to satisfy the BVNPT's "Method 3" requirement for CNAs, with documented bedside nursing experience, to be allowed to challenge the state exam for Licensed Vocational Nurses (LVNs).  This course covers the required knowledge of drug interactions, dosage computation, as well as preparing and administering medication.
The BVNPT's Method 3 is not intended to be a shortcut avoiding formal LVN education, but is offered as an alternative for those who have documented experience in the field and where formal training would be redundant. In order to complete the application to the BVNPT, you will need proof of taking a pharmacology course. You may review the list of application requirements on the BVNPT's website.
Time: 9:00a – 5:00p
Days: Saturday – Sunday
Course Length: 7 Days
Knowledge of commonly used drugs and their action
Computation of dosages
Preparation of medications
Principles of administration.
There are no pre-requisites to take our Pharmacology course, however successful Method 3 applicants must also have:
48 Months (4 years) PAID Medical/Surgical Nursing experience
6 Weeks PAID Maternity Nursing experience
6 Weeks PAID Pediatric Nursing experience